Formulated with a blend of vital multivitamins and other essential nutrients, Myers' Cocktail at Manhattan IV Therapy aims to provide relief from persistent symptoms such as chronic pain, illnesses, injuries, asthma, and more.
Named after the renowned Dr. John Myers, who gained recognition for his use of vitamin and mineral infusions to reduce the symptoms of various health conditions.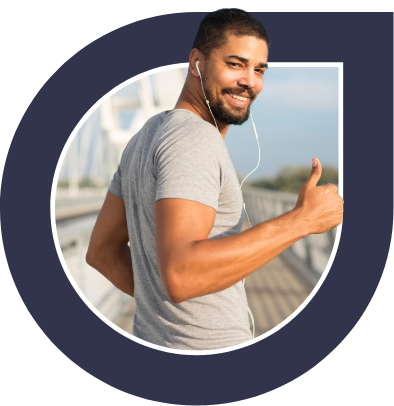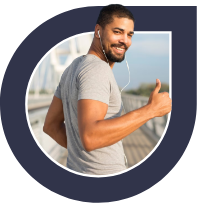 Possible Benefits of
Myers' Cocktail
Provides hydration
Helps reduce migraines
Reduces chronic pain
Promotes Healthy digestion
Alleviates stress
Improves immunity
Restores balance

Manhattan IV Therapy offers this classic combination of IV fluids, vitamins, electrolytes, and antioxidants that can help in treating a wide range of conditions.
Magnesium chloride can help reduce fatigue, strengthen the immune system, reduce the occurrence of migraines, relax mind, as well as body, and more.
B-complex vitamins are immensely beneficial when it comes to maintaining the health of blood cells and skin, along with utilizing the nutrients for energy.
Hydroxo B12 is known to help with reduced levels of Vitamin B12; along with that it also plays a major role in keeping our brain functions, blood cells, and nerves healthy.
Calcium gluconate is responsible for ensuring the health and strength of our bones, while also keeping in check, the functioning of nerves, cells, and muscles.
Ascorbic acid is capable of acting as an antioxidant, in order to secure cells from free-radical damage; while also absorbing iron, boosting immunity, and producing collagen.
This IV (Intravenous) treatment, as well as all the other IV treatments at Manhattan IV Therapy, can be completed well within a span of 45 minutes.
For more information & further inquiries, book a consultation online, call us, send us an email, or visit our practice today for a healthy tomorrow!