Strengthening You From The Inside Out
Guarding you against all the harmful infections and diseases, your immune system serves as the body's ultimate defense mechanism.
So it is quite essential to maintain the strength of your immune system.
Carefully designed to support your immune system, ward off illnesses, and expedite the recovery process after being unwell – Immunity Boost
IV kit at Manhattan IV Therapy contains six treatments containing high-quality compounds.
These premium-grade treatments can enhance the immune functions, support overall well-being, and promote wholesome wellness.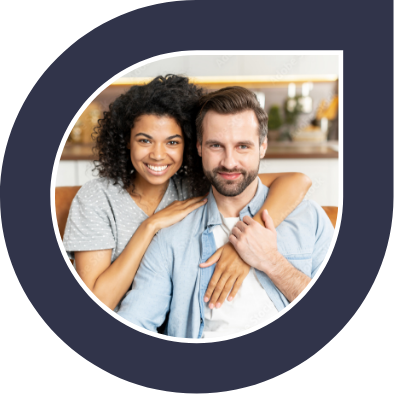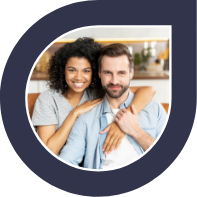 Possible Benefits of Immune Boost IV
Listed below are a few possible benefits that our Immunity IV kit offers:
Shields you against infections
Works as an anti-inflammatory
Helps you recover faster
Strengthens your immune system
Minimizes the duration of illnesses
Keeps fatigue and weaknesses at bay

While working as an antioxidant, Ascorbic acid provides protection to the cells against all unstable molecules from doing any harm, along with offering to augment immunity by absorbing iron and creating collagen.
Serving you by utilizing nutrients for energy and maintaining the health of your skin and blood cells, vita complex is an effective mixture that contains B-complex vitamins.
Being one of the key ingredients for our immunity IV – Zinc chloride does the most by fighting off infections, decreasing the span of your illness, and
pacing up the healing process.
Immunity IV Kit To Strengthen Your Immune System
Here are some of the most common signs that indicate towards a weakened immune system – signs that you need our Immune Boosting IV Kit:
Easy and frequent sickness
Slow healing of wounds
Allergies
Recurrent or persistent infections
Constant fatigue and lethargy
Autoimmune disorders
Slow recovery from illnesses
Headaches
Digestive problems
Delayed growth and development in children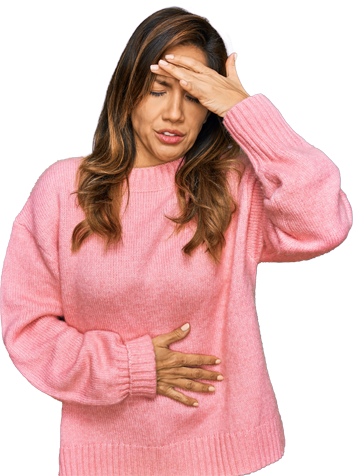 What Are You Waiting For?
For more information & further inquiries, book a consultation online, call us, send us an email, or visit our practice today for a healthy tomorrow!