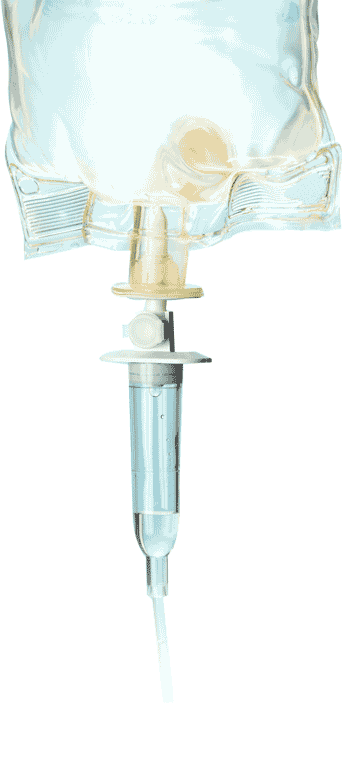 Fuel Your Drive, Seize The Day,
& Be Unstoppable
Manhattan IV Therapy offers enhanced wellness through our wide range of IV therapies, designed to boost your overall well-being.
Discover The Benefits of
IV Therapy
At Manhattan IV Therapy, we believe that optimal health begins from within.
Our IV therapies deliver essential nutrients, vitamins, minerals, and hydration directly into your bloodstream, for maximum absorption and instant availability to your body's cells.
Zero Additives or
Preservatives
Most IVs Take Just
30-45 Minutes
High Doses the Body can't Absorb Orally
No Side Effects or Post Procedure Down Time

Tailored IV Therapies For
Every Need
We offer a diverse selection of IV therapies, each formulated to address specific health concerns and goals.
Whether you're seeking immune support, energy enhancement, or detoxification – our experts will guide you to the perfect IV therapy that meets your individual needs.
Signature IV Therapies at Manhattan IV Therapy includes:
This therapy delivers a balanced blend of fluids, electrolytes, and essential minerals directly into your bloodstream, helping to hydrate and rejuvenate your body on a cellular level. Learn more
Packed with a powerful combination of vitamins, antioxidants, and minerals, this therapy helps strengthen your immune defenses, promotes overall wellness, and aids in fighting off illnesses. Learn more
Designed to provide fast-acting relief, this targeted therapy delivers a potent blend of medications and nutrients to alleviate pain, reduce inflammation, and promote relaxation. Learn more
This IV therapy combines a blend of vitamins, minerals, and antioxidants to provide a wide range of benefits, including improved energy levels, enhanced immune function, stress reduction, and overall well-being. Learn more
Vitamin B12 plays a crucial role in energy production and cognitive health. These quick and convenient injections deliver a concentrated dose of vitamin B12, helping to combat fatigue, improve mental clarity, and support overall vitality. Learn more
This infusion helps to rehydrate your body, replenish essential nutrients, and alleviate symptoms such as nausea, vomiting, and diarrhea. Get back on your feet faster and recover from food poisoning with this targeted IV treatment. Learn more
This blend of vitamins and nutrients provides a natural pick-me-up, promoting increased energy levels, improved focus, and enhanced productivity. Learn more
Combining hydrating fluids, essential vitamins, minerals, and antioxidants; this comprehensive package helps to restore balance, eliminate toxins, and revitalize your system. Learn more
This specialized blend of amino acids, electrolytes, and vitamins provides the essential nutrients your body needs to optimize recovery, reduce muscle soreness, and improve endurance. Learn more
Expert Guidance
& Personalized Care
At Manhattan IV Therapy, your well-being is our top priority.
Our healthcare experts will educate you on IV therapies, making sure that you make an informed decision, when choosing the most suitable IV therapy for your needs.
We take the time to understand your health goals, answer your questions, and tailor each session to provide a safe and comfortable experience.
We understand the importance of convenience and comfort. Our state-of-the-art facility is designed to provide a relaxing environment.
With flexible scheduling options, including walk-ins and appointment bookings, we make it easy for you to prioritize your wellness.
Ready to experience the incredible benefits of IV therapy?
Explore our range of IV therapies and start your journey of renewed energy, rejuvenation, and wellness with Manhattan IV Therapy.
Don't wait any longer!